Junior Entrepreneurship Program
A Global Learning Experience
Curriculum designed in collaboration with
Vienna University Children's Office.
The program taps into the potential of ambitious, innovative and inquisitive school children, and lays the foundation for creating a startup with a simulative journey of the process. 
Join a highly-curated group of promising young minds from across the country to learn from experts, work in a group of co-partners, and solve challenges in viable ways.
Exploring
Brainstorming among consorts and coming up with an idea.  
Team Building
Learn to lead and delegate
- choose your right fit.
Business basics
Learn basics of entrepreneurship, marketing and technology!
Your startup
Startup Simulation
and learn how to get going.
What is JEP?
Junior Entrepreneurship Program is a one-month online latitudinal learning program designed by Vienna University Children's Office and Enprendia, an Erasmus+ programme of the European Union to give children in the age group, 11-15 years, a test drive in the startup world. The program will coach them with practical methods to focus, ideate, and create real-life business solutions.

Team activities and simulations will immerse them in the entrepreneurial process and push them to stretch the limits of creativity. They'll work in a team to put the course material lessons to work - applying their newfound knowledge and skills to bring their ideas to life.
International Course Curriculum
Nurturing creativity, independence and problem solving
Combines inspiration, fun and learning through realistic role-play
Orientation to real world career options
Understanding the basics of a business
Refining the researching ability
Instill Confidence & Build Communication Skills
Embrace the entrepreneur in you
Towards a better tomorrow
Apply now to become a part of the growing community.
Through JEP, children would become more aware of their own unique skills and talents and find a way to shine.
Program Fee: ₹ 8999.00
Program Details
Create
Collaborate
Calculate
Discover
The idea of entrepreneurship and its true meaning.
Ideas
Rack your brains collectively..finalize an idea.
Inspire
Other entrepreneurs visits to share their business stories.
Research
Ensure your idea has the potential to work.
Teams
Learn about your talents and skills and those of your group mates.
Create
Turn your idea into reality via real-time simulation.
Showcase
Pitch your idea to the panel.
Let the world endorse it.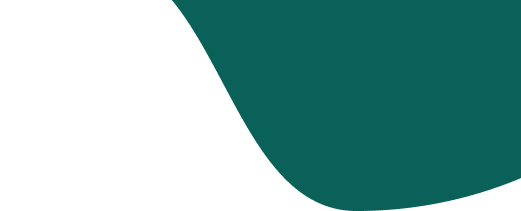 Connect
With Us!
Have any queries regarding the program or need to speak to a counsellor.